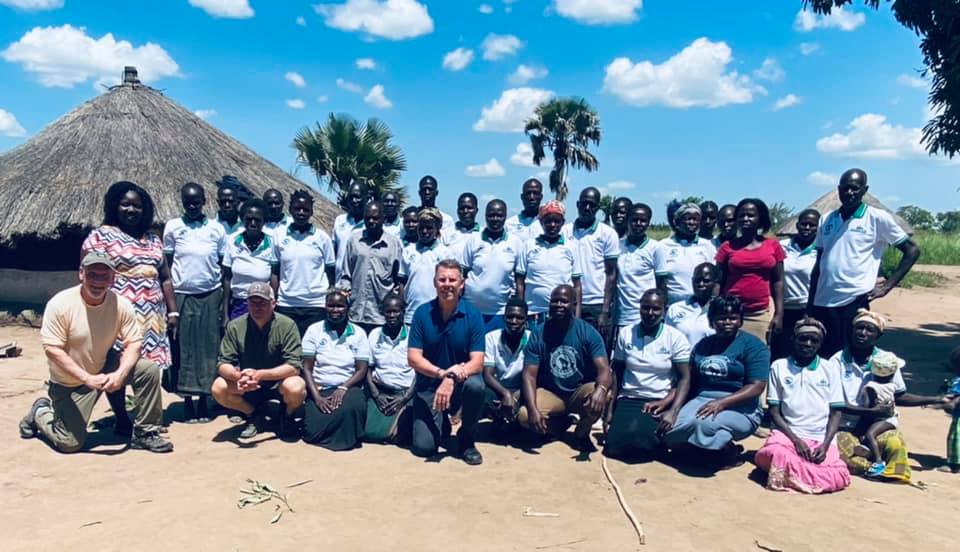 We recently visited a program by the
Grassroots Reconciliation Group
in a small village in Uganda. It was awe-inspiring, and we are grateful for what they do and proud to be a member of their team. Thank you, Maggie Empress, for all that you and your team do.
Child soldiers do not choose to be soldiers, and we need to ensure they have a place back in society. They and society are better for it.
Several years ago, Mick met Anthony and Florence Opoka and heard their story. We believe their story is one of the most impressive and inspirational you will ever hear. It has the power to change people's lives.
Eric Oehlerich, Mark Rausenberger, Mick Mulroy, and several others did a documentary on their story. We did it with iPhones and GoPros. And although it is no "Ken Burns," it got people's attention. The most important of which is one of the best authors in the world,
Mark T. Sullivan
. His ability to tell stories will bring the story of the Opokas to so many more people.
This effort started our group, End Child Soldiering. A group that will try and stop the use of children as combatants worldwide and rehabilitate those forced to fight. Grassroots Reconciliation Group is a model for how to do this.
So,
End Child Soldiering
's first grant goes to the Grassroots Reconciliation Group. This award will be for $5,000 and will be the first of what we hope are many grants that will forever be named "The Opoka Award."