Lobo Institute produces films about all aspects of the world's conflicts to include diplomatic, intelligence, military, and economic considerations and best practices with a special emphasis on human stories and impacts to the people who endure the consequences of these ongoing conflicts.
Lobo Institute has begun work on another documentary. This documentary will be about the Montana smokejumpers that were recruited by the CIA to fight the secret war in Laos from 1959 to 1975. It will follow a group of friends ...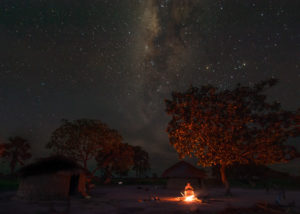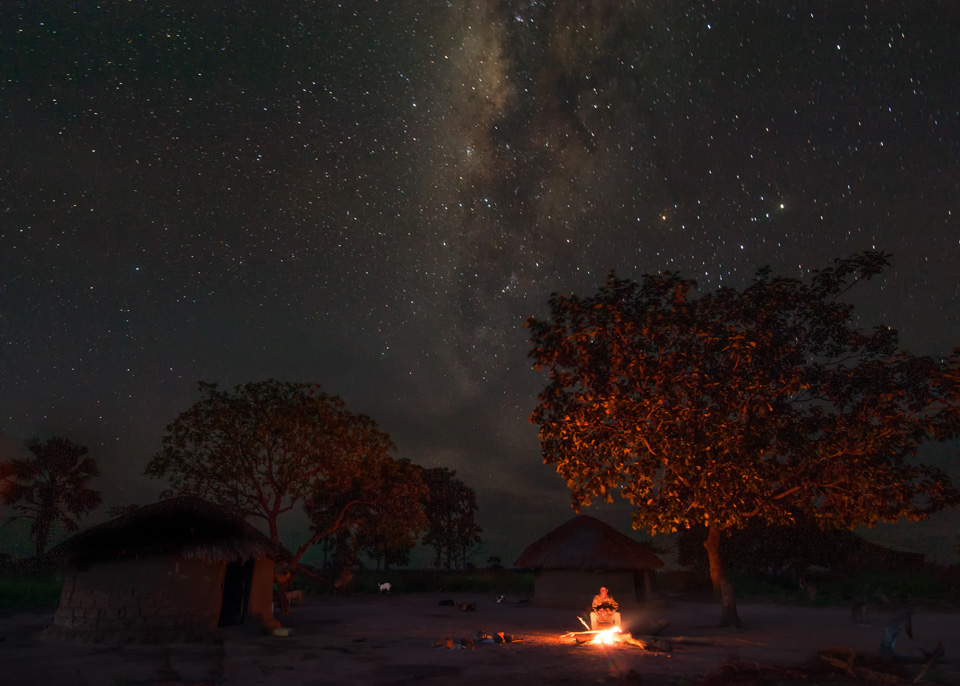 "My Star in the Sky" has been screened at Yale University Jackson Institute for Global Affairs, the Atlantic Council, a Washington D.C. based think tank for international affairs, the Truman National Security Project, and the Enough Project, a non-profit group ...