LoboCast produces podcasts in the areas of national security policy, the future of special operations and intelligence, peacekeeping, stabilization, counterinsurgency, unconventional warfare, great-power competition, child soldiers, and conflict area journalism to maintain a library of best practices from the sharpest minds.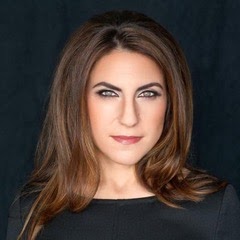 Click Here to Listen. Gayle Tzemach Lemmon is a New York Times bestselling author of two books: Ashley's War on the role of American women in special operations and The Dressmaker of Khair Khana about a young female entrepreneur in ...
Read More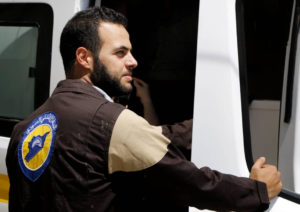 Click here to listen. Asaad Hanna served in the office of the Chairman of the White Helmets, officially known as the Syrian Civil Defense, supporting the Chairman's work in strategy, fundraising, messaging, internet and social media documentation, and on-the-ground training ...
Read More