Besan Alhamwi is a forensic psychologist who specializes in delinquent and traumatized children. She started her career in 2008 with UNICEF and the Syrian Red Crescent providing psychosocial support for Iraqi refugees' women and children. In her efforts to understand more about the roots of violence, human resilience, and trauma she became one of eight Syrians who received the U.S. government funded Fulbright Scholarship for 2010.
Upon receiving her master's in forensic psychology Alhamwi's priority was to employ her knowledge in helping those who need it the most. Despite the accumulating violence in Syria she went back and started working with the International Medical Corps and other NGOs in camps across Damascus, providing counseling and therapy for Internally Displaced People.
During the past seven years Alhamwi has been living between DC and Beirut. She works with Syrian refugees in her private practice in Beirut and follows up with them remotely from DC. She has been providing internet counseling throughout the Arab world and Europe for the past two years. She also advises parents, educators, and NGOs on children's wellbeing.
BECOMING ψ PERSON is a project she has been working on since 2019. Through integrating forensic psychology, developmental psychology, and evolutionary psychology she is creating a unique approach to combat violence, delinquency, and crime. She is developing a program that accumulates the best nurturing practices for promoting children's optimal development; in the hope to save today's little humans from tomorrow's mental illness, victimization and perpetration.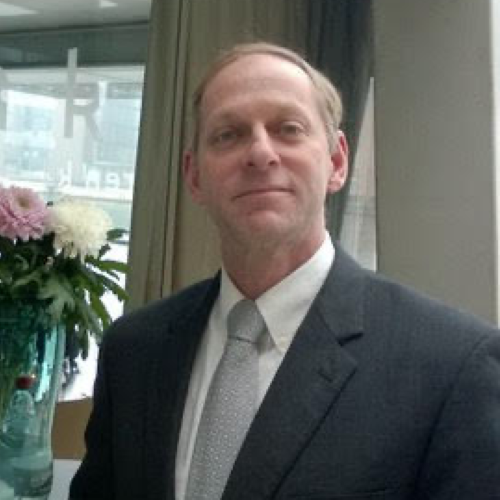 Mr. Dufort is a Summa Cum Laude graduate of Norwich University where he studied Strategic Studies and Defense Analysis. He's also a highly experienced boots-on-ground leader with over 28+ years in the US Navy SEAL Teams. His training and operational experiences span the globe, he's used to leading in dynamic and complex environments and organizations. Due to his experiences with the US Interagency, foreign military leaders, and civilian elected leaders he's well versed in optimizing priorities and shaping manpower, schedules, and efforts to achieve high-end goals. Each time he's tackled these complex problems, budgetary and manpower constraints have been identified and dealt with. Combine these organizational skills with his unique ability to set goals and achieve them, he's also a subject matter expert in identifying risk - and mitigating risk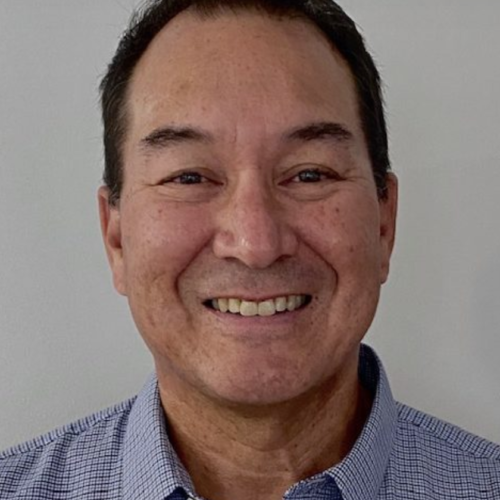 Mr. Parnell served as a senior leader in various CIA positions and has operational experience in Latin America, Near East, East Asia, and Europe, to include multiple tours in Afghanistan and Iraq. Mr. Parnell is broadly experienced in field operations, covert action, and cross-agency coordination. He has worked extensively within the Intelligence, Military, and Law enforcement communities, including FBI, SOCOM, JSOC, and DHS.
Mr. Parnell's Awards and Commendations include:
The Distinguished Intelligence Cross, the highest award given by CIA for extraordinary valor/heroism
The Distinguished Intelligence Star, the 2nd highest award given for voluntary acts of courage
The Wazir Akbar Khan Medal, awarded by Afghanistan President Karzai.
The Career Intelligence Medal, for distinguished career service.
Prior to serving in the CIA, Mr. Parnell spent two years as a Police officer and 11 years as an infantry officer in the United States Marine Corps, which included serving as a Company Commander with 3rd Marines and flying as an Aerial Observer in the OV-10 Bronco. Mr. Parnell graduated from Austin College in 1983 and was an NAIA All-American football player. His hobbies include; golf, CrossFit, fishing, hunting, and skiing. He is married with two daughters.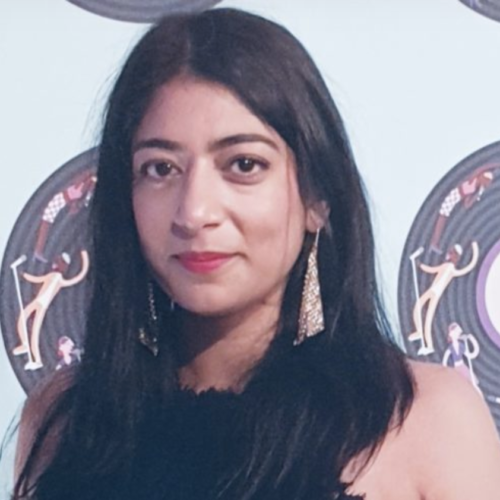 Dr. Nussaibah Younis is an expert on Iraqi politics, and an experienced team leader in the development sector with thematic expertise in governance, political mediation, stabilization, youth inclusion and combating violent extremism. She currently serves as a Senior Adviser to The European Institute of Peace, and as a Senior Consultant to DT Institute. Dr. Younis is the founder of the Iraq Leadership Fellows Program, which brings together young Iraqi civil society activists and aspiring political leaders for intensive leadership development training. She was previously the Director of the Task Force on the Future of Iraq at the Atlantic Council, which developed a strategy for US engagement with Iraq beyond the war on ISIS. She is a Faculty Affiliate at the University of Chicago and was previously an International Security Program Fellow at the Harvard Kennedy School's Belfer Center. She holds a BA from the University of Oxford, and an MSc and Ph.D. from the University of Durham in International Relations.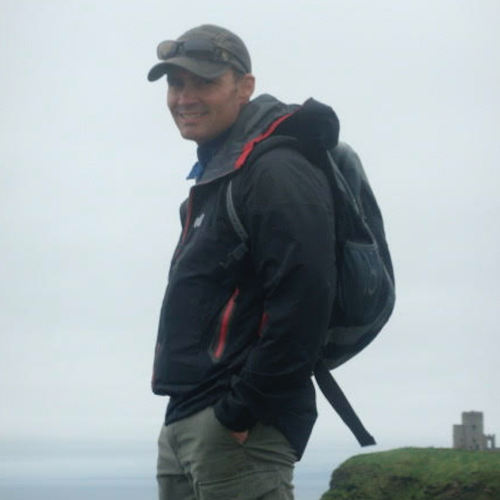 Richard V Puglisi is a highly accomplished 33 year Navy SEAL veteran. As a SEAL in the United States Navy, he waded through the ranks attaining the highest enlisted rank of Master Chief before retiring into the hills of northern Montana.
As a junior enlisted SEAL Rich excelled in the core skills of most SEALs in air and dive operations, but he also graduated as a medic from the Army's "long course". In line with his true personal passions, to counter Russian aggression, Rich was hyper-focused on becoming an expert in Arctic winter operations. He accrued many accreditations in telemark skiing, alpine skiing as well as operating in avalanche-prone areas. While he climbed the enlisted ranks he was also exposed to operations in the desert and jungles of the Middle East and South America, picking up the necessary survival/driving/environmental skills to operate on a global level.
Once he became a Command Master Chief he focused on achieving higher levels of education as well as working as a Senior Enlisted Advisor for strategic leaders responsible for strategic efforts. As the advisor behind the scene, he was instrumental in shaping Defense Operations and policy for US efforts as well as international relations.
Rich is a highly accomplished Tactical Operations operator, critical thinker, risk analysis manager, and seasoned advisor at the highest level. He's at home equally in the mountains or in a suit at a business seminar.