Several top officials were asked to resign to make way for Trump loyalists
As published by ABC News by Luis Martinez
A day after Defense Secretary Mark Esper was fired by President Donald Trump and replaced by acting Secretary Christopher Miller, several top-ranking Pentagon officials have resigned and been replaced by Trump loyalists.
Stepping into the newly vacated job as the Pentagon's top policy chief is Anthony Tata, a controversial retired Army general and Fox News analyst, whose nomination to that job was pulled earlier this year because of offensive tweets he had made about Islam and President Barack Obama.ADVERTISEMENT
"Today, Acting Under Secretary of Defense for Policy Dr. James Anderson, Under Secretary of Defense for Intelligence and Security Mr. Joseph Kernan and Chief of Staff to the Secretary of Defense, Jen Stewart submitted letters of resignation," said a Pentagon statement issued Tuesday afternoon.MORE: Trump says he's fired Defense Secretary Mark Esper
"Dr. Anderson submitted his letter of resignation to the President this morning, effective today," the statement continued. "The Acting Secretary of Defense has delegated the responsibilities of the Under Secretary of Defense for Policy to Mr. Anthony Tata. As such, Mr. Tata is the Senior Official Performing the Duties of the Under Secretary of Defense for Policy. "
The statement added that Kernan had submitted his resignation Tuesday, "as planned for several months" and that he would be succeeded by Ezra Cohen-Watnick, the current acting assistant secretary of defense for special operation and low-intensity conflict.
Stewart's replacement as the chief of staff to the Defense Secretary is Kash Patel, who had been serving as a top official at the National Security Council.
A defense official and a former defense official told ABC News that Anderson, Kernan, and Stewart had been asked to resign and turn in letters of resignation. They are being replaced by Trump administration officials who are seen as Trump loyalists.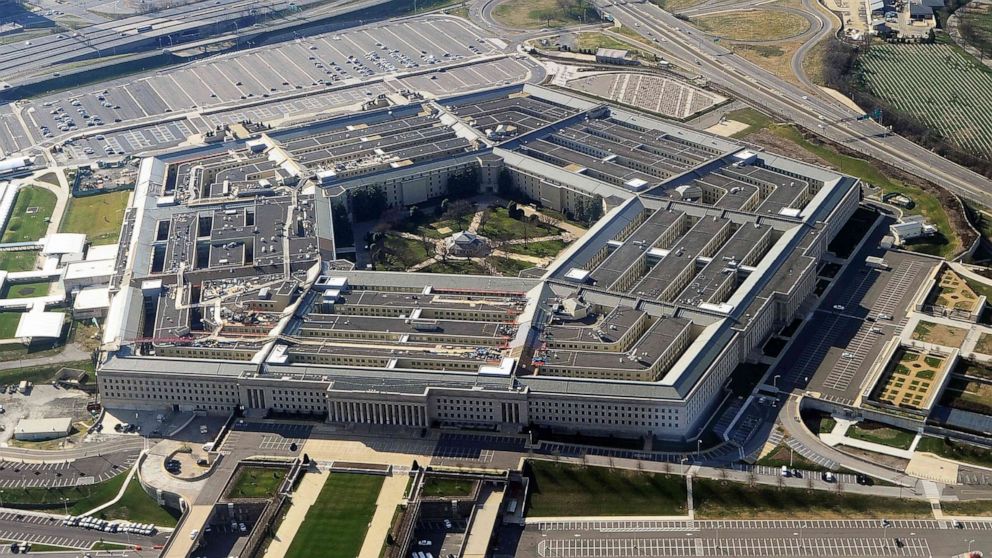 Tata's elevation to the top policy job at the Pentagon caused consternation among Pentagon officials who are wary of his controversial reputation.
He will now succeed Anderson who took over the job after Tata withdrew his nomination when it became clear that he would not get Senate confirmation because of controversial tweets he had made in 2018. In those tweets Tata labeled Islam the "most oppressive religion I know of" and referred to former President Obama as a Muslim and described him as a "terrorist leader".
Tata apologized for those tweets ahead of his confirmation hearing, but that was not enough to sway senators who canceled the hearing the day before it was to take place.
Tata was later appointed to a Pentagon job that did not require Senate confirmation and Anderson became the acting under secretary of policy.
As the new chief of staff, Patel will hold one of the most powerful positions at the Pentagon managing access to the secretary of defense and being involved in the preparation of all Pentagon decisions.
Prior to working at the White House Patel served as a top aide to Rep. Devin Nunes, R-Calif., on the House Intelligence Committee and played tried to discredit investigations involving the Trump campaign and Russia and Russian interference in the 2016 presidential election.
Cohen-Watnick has held several jobs in the Trump administration including a stint as a key aide to Michael Flynn, Trump's first national security adviser. He later moved to the Justice Department as an aide to former Attorney General Jeff Sessions before moving to the Pentagon.MORE: Biden projects image of governing while Trump stays out of sight
On Tuesday morning, Christopher Miller, the new acting defense secretary, held a secure video conference with the Joint Chiefs of Staff, the top combatant commanders, and top Pentagon civilians to lay out his plans for the next 71 days that he will serve in the post, said two defense officials.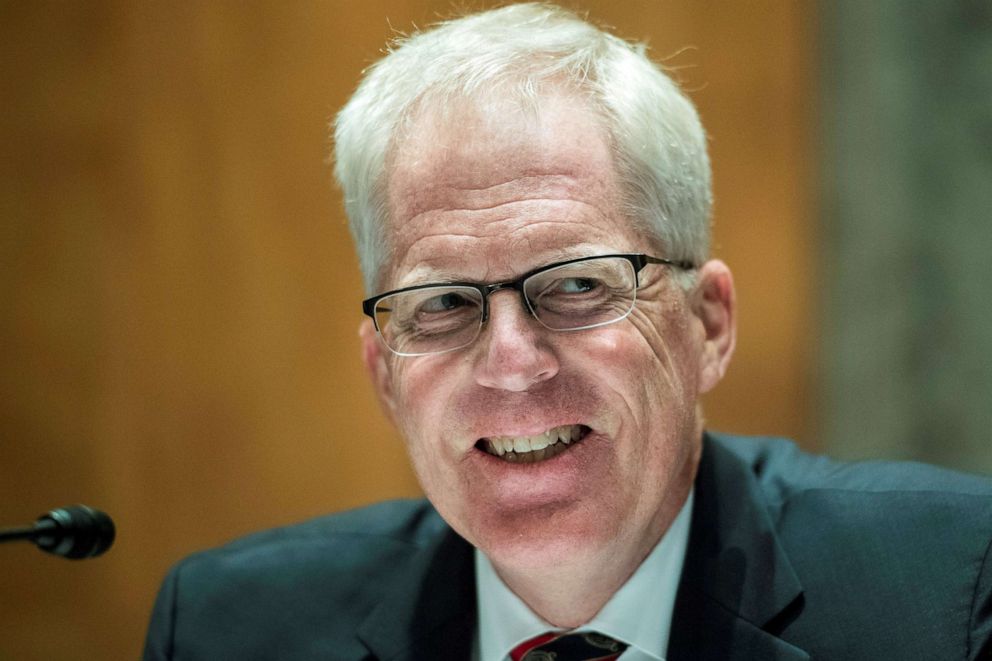 During the meeting one of Miller's aides said that unspecified "changes" would be made to improve the support that the department gives to the individual services, said a defense official.
"Stability at the Department of Defense during this time of the transition is very important," said Mick Mulroy, an ABC News consultant who served as the deputy assistant secretary for the Middle East. "Secretary Esper's leadership in keeping the military out of any domestic political issues and continuity of the chain of command was critical."
"Replacing him as well as other senior leaders now and all at once was not responsible nor consistent with ensuring stability," said Mulroy who first met Miller in Afghanistan 20 years ago and whose careers paralleled each others' as Miller worked at the White House and Mulroy worked at the Pentagon.
Mulroy described Miller as "a consummate professional, highly intelligent and competent and absolutely dedicated to the nation."
"He will be handed a very difficult job that I am sure he did not ask for," said Mulroy. "We should all get behind and support him.