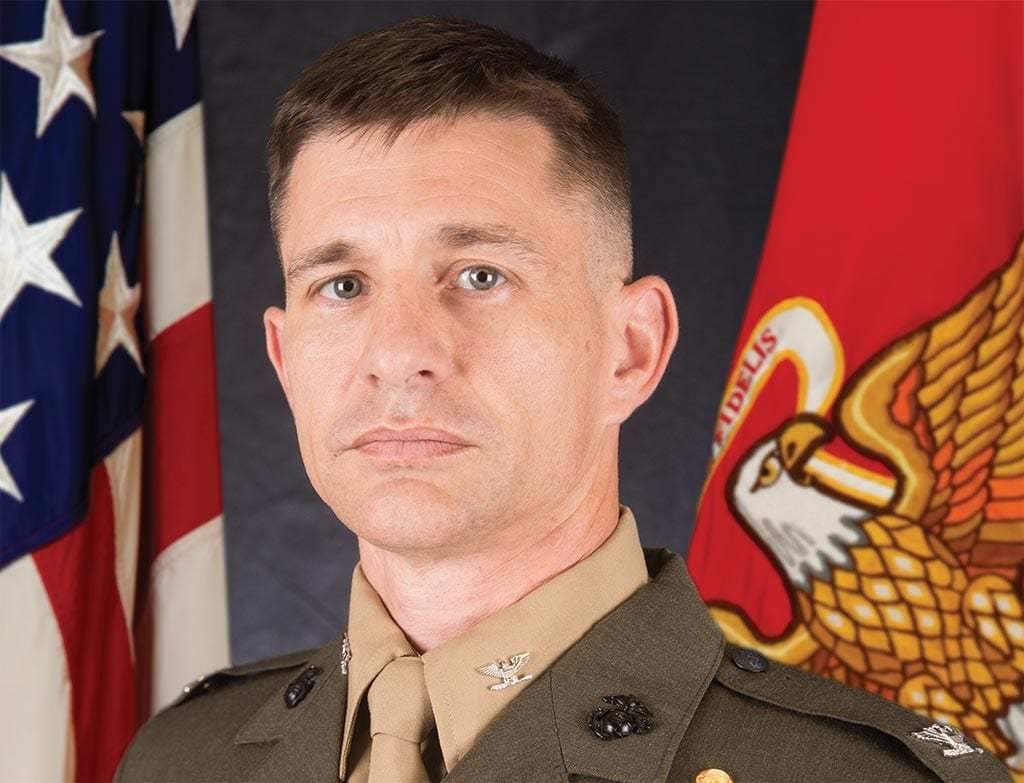 Click here to listen to Col Duke discusses Operations Observant Compass, the mission to counter the Lord's Resistance Army.
Colonel Jon Darren Duke is a career intelligence and special operations officer, and has served in numerous Marine Corps and Joint, command and staff billets, both at home and in the Far East, Africa, and the Middle East.
An early member of Marine Corps Special Operations Command, Colonel Duke commanded 3rd Marine Raider Battalion, fielding Marine Special Operations teams operating around the globe for counterterrorism, counterinsurgency and security force assistance missions. From 2014 to 2015, he commanded Special Operations Command Forward – Central Africa, leading the American effort to enable central Africa partners to defeat the Lord's Resistance Army.
Colonel Duke is also a Middle East foreign area officer (FAO) and earlier in his career served as the Marine Corps attaché in the American Embassy in Israel. In this capacity, he observed regional military operations, to include the Second Lebanon War and numerous incidents in and around Gaza. Later, he served on the Secretary of State's Peace Process Roadmap Monitoring Team, conducting frequent fact-finding missions in the West Bank in support of US efforts to support Israeli-Palestinian negotiations.
Colonel Duke is a graduate of the United States Naval Academy, the Naval Postgraduate School, and a former National Intelligence Fellow at the Office of the Director of National Intelligence.
Hosted By Liam McHugh and Walton Mulroy