Lobo Institute hosts events at lodges and set up team building events, include skiing at Big Mountain Ski resort, excursions to Glacier National Park, whitewater rafting, and many other options. Please contact us for details.
Upcoming Conferences and Seminars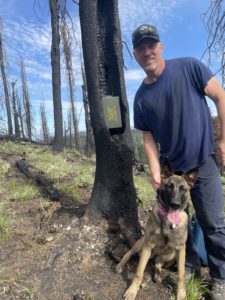 ** DISCLAIMER: THIS IS A VOLUNTEER EVENT, YOU VOLUNTEERED TO DO IT, AND YOU ACCEPT ALL RISKS ASSOCIATED AS WELL AS RESPONSIBILITY FOR YOUR DECISIONS! ** The Lobo Institute has officially launched the "Lobo Challenge." This Challenge is continuous throughout ...