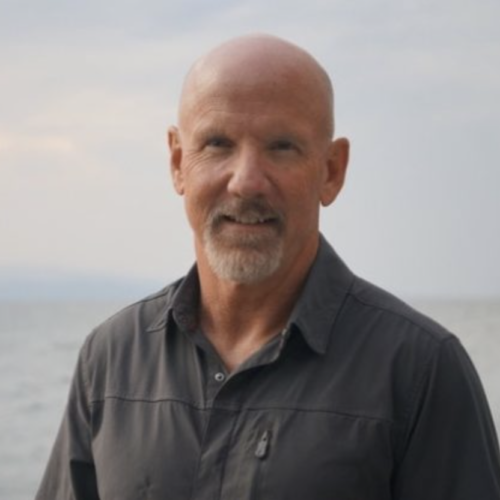 Mark Sullivan is the acclaimed author of eighteen novels, including the #1 New York Times bestselling Private series, which he writes with James Patterson. Mark has received numerous awards for his writing, including the WHSmith Fresh Talent Award, and his works have been named a New York Times Notable Book and a Los Angeles Times Best Book of the Year. He grew up in Medfield, Massachusetts, and graduated from Hamilton College with a BA in English before working as a volunteer in the Peace Corps in Niger, West Africa. Upon his return to the United States, he earned a graduate degree from the Medill School of Journalism at Northwestern University and began a career in investigative journalism. An avid skier and adventurer, he lives with his wife in Bozeman, Montana, where he remains grateful for the miracle of every moment.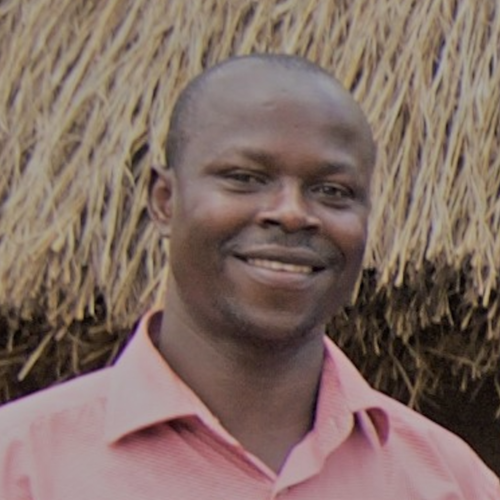 Anthony was born in Rwot Obillo, Uganda. At the age of 15 he was abducted by the Lord's Resistance Army and forced to be a child soldier. He was injured several times including by a rocket propelled grenade permanently damaging the use of his arm. He became the night navigator and eventually a code talker. He met and fell in love with Florence another child soldier and they started a family. Anthony became Joseph Kony's radio operator. They both eventually escaped and worked together to end the insurgency and help others that escaped.
Anthony retired from the Uganda People's Defense Force as a Captain where he worked to help bring LRA soldiers out of the conflict through messaging and influence instead of force.
Anthony is now an employee of Grassroots Reconciliation Group and manages projects that rehabilitate former child soldiers.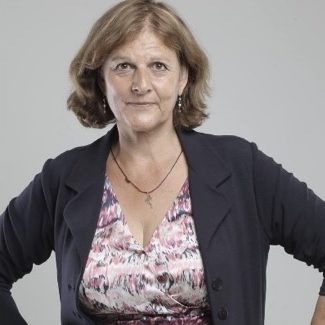 During her 25 years of experience in conflict zones, Dee became an expert on prevention of child recruitment by state and non-state actors. She worked for non-governmental organizations as well as for United Nations Peacekeeping missions in more than 10 countries in Europe, Asia and Africa. She served as Senior Child Protection Advisor for the United Nations Missions in Burundi (2006-2007), Afghanistan (2009–2012) and the Democratic Republic of Congo (DRC) (2012–2020).
Dee successfully negotiated with Governments and armed groups to stop using child soldiers. In the DRC her direct face-to-face negotiations with 30 war lords led to the release of almost three thousand girls and boys from the ranks of Congolese rebel groups in a 2-year period and a remarkable decrease in new recruitment by non-state actors.
Following her early retirement from the UN, Dee is focusing on writing and consultancies in order to share her knowledge on the issues affecting children living in armed conflict. Her passion is training and inspiring people to contribute to the global agenda to stop and prevent child recruitment. Her consultancies range from provision of online training for the UN, to missions in Ukraine and Sahel countries to conduct assessments for NGOs.
Before embarking on a humanitarian career,
Dee was a soap writer for Dutch TV. She earned a Master's Degree in Writing for Film and Television.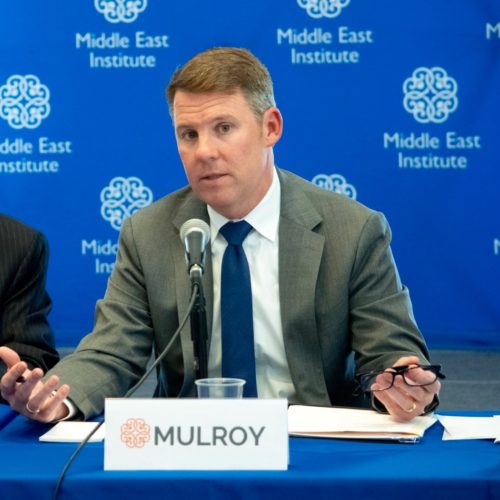 Michael "Mick" Patrick Mulroy is the (former) United States Deputy Assistant Secretary of Defense (DASD) for the Middle East. Serving from November 2017 to December 2019. As DASD for the Middle East, he was responsible for Department of Defense policy for Bahrain, Egypt, Israel, Iran, Iraq, Jordan, Kuwait, Lebanon, Oman, Palestine, Qatar, Saudi Arabia, Syria, United Arab Emirates, and Yemen. He is a retired Central Intelligence Agency Paramilitary Operations Officer and United States Marine. He is also a member of the Board of Directors for Grassroots Reconciliation Group, a nonprofit to help rehabilitate child soldiers, an ABC News National Security Analyst and Contributor, and a Co-director of the Yemen Steering Initiative and Senior Fellow for National Security and Defense Policy for the Middle East Institute. MIck is also a leading proponent of the philosophy of stoicism and is on the board of advisors for Plato's Academy in Athens, Greece.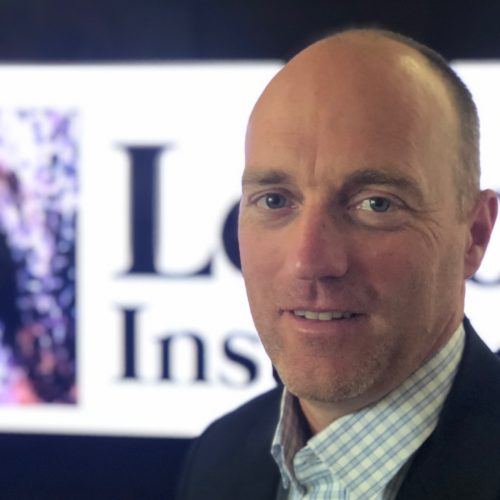 Eric "Olly" Oehlerich is a retired twenty plus year Navy SEAL Officer, ending his career while serving as the Commanding Officer (CO) of Naval Special Warfare Development Group- Squadron 2, from July of 2017-2019. At the pinnacle of a career, as CO of this elite unit he was responsible for the research and development of technology and tactics for SEALs to use against the nations hardest problems. The geographic scope of responsibility spanned the Pacific, Africa, and Middle East. By galvanizing over 1,100 personnel combined with collection technology, he provided a security blanket against extremism for the International Community. He is also a member of the Board of Directors for Grassroots Reconciliation Group, a nonprofit to help rehabilitate child soldiers, an ABC News contributor, and a Senior Fellow for Technology and National Security for the Middle East Institute.
Contact via Wickr: LoboSF
Publications
National Security
The killing of Qassem Soleimani: Was there a better way? Mick Mulroy and Eric Oehlerich, Middle East Institute, January 13, 2020.
A tale of two partners: Comparing two approaches for partner force operations, Mick Mulroy and Eric Oehlerich, Middle East Institute, January 29, 2020.
Russia's Middle East: You probe with bayonets. If you find mush, you proceed, Mick Mulroy and Eric Oehlerich, Middle East Institute, February 27, 2020.
ABC News: Protecting US troops will also safeguard national security, Mick Mulroy and Eric Oehlerich, ABC News, April 28, 2020.
Jannah or Jahannam: Options for Dealing with ISIS Detainees, MIck Mulroy and Eric Oehlerich, Middle East Institute, October 13, 2020.
Child Soldiers
Begin with the children: Child soldier numbers doubled in the Middle East in 2019, Mick Mulroy, Eric Oehlerich and Zack Baddorf, Middle East Institute, April 14, 2020.
Podcast: Child soldiers in the Middle East, Mick Mulroy and Eric Oehlerich, Middle East Institute, April 17, 2020.
Froglogic Podcast Michael Mulroy and Eric Oehlerich Help Child Soldiers, Mick Mulroy and Eric Ohlerich, Froglogic, May 15, 2020.