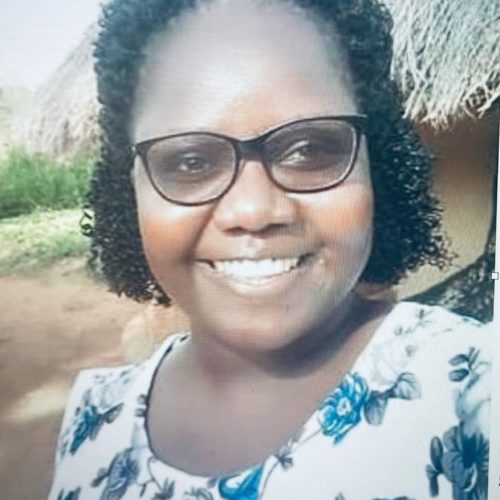 Magdalen Amony has seven years of progressive experience with the Grassroots Reconciliation Group as a Country Director, facilitating the peaceful reconciliation and reintegration of former LRA Child Soldiers, other ex-combatants, and refugees with their war affected communities in Northern Uganda.
Magdalen is both intimately familiar with the challenges of post-conflict communities in Northern Uganda, as, also, a victim of the LRA violent conflict which ended the life of her beloved brother in 1995. This experience compelled her to work for an organization that promotes reconciliation, peaceful reintegration, and prevents conflict and its reoccurrence.
In 2013, she worked closely with the department of Anthropology at Miami University Hamilton Ohio, to provide entrepreneurship training to empower female ex-child soldiers to become economically independent and self-reliant. Magdalen became a member of the Afrika Youth Movement in 2014 in order to raise awareness on violent extremism and the need to end violence against women and girls in Africa. In 2019, she also became an Intercultural Leader, an initiative of the United Nations Alliance of Civilizations and the BMW Group with key interest on migration and peace and security.
Her experiences and expertise include; Peace and conflict resolution, Project Planning and Management, Human Resource Management, Business Administration, Civic education, survivors' crisis management, and environmental security and sustaining peace from reputable institutions like Uganda Management Institute, Gulu University, Miami University Hamilton, Ohio, and Sustainable Development Goal Academy.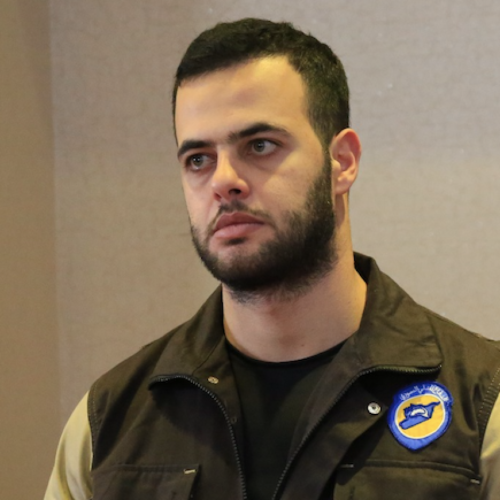 Asaad Hanna is a strategic analyst, humanitarian and media advisor specializing in Syria, the Middle East and high conflict and crisis regions from Iran to Haiti.
Until February of 2020, Mr. Hanna served in the office of the Chairman of the White Helmets, officially known as the Syrian Civil Defense, supporting the chairman's work in strategy, fundraising, messaging, internet and social media documentation and on-the-ground training and coordination of the White Helmets. The White Helmets are a humanitarian NGO that operates mainly in Syria, rescuing civilians from airstrikes with barrel bombs, and securing damaged buildings, reconnecting electrical and water services, clearing roads, teaching children about hazards from unexploded ordnance, as well as firefighting and storm relief. Sometimes described as the most dangerous job in the world, the White Helmets have been nominated for the Nobel Peace Prize and have received awards from the Holocaust Memorial Museum, the McCain Institute and the Asia Society's Global Game Changers Award. The White Helmets receive charitable funding from the United States, the United Kingdom, France, Netherlands, Germany, Qatar Canada and Denmark. As well as many another foundations such as Asfari foundation, help refugees.
In 2019 Hanna started his own company in US called EmissaLLC, it works now with different companies and organization in advisory/consultant efforts to improve their work in the middle east and Syria. Prior to the White Helmets, Mr. Hanna worked with international media outlets and think tanks such as Chatham House and the Guardian in the UK, Al Jazeera English, Al-Monitor, and many of the Arabic media. After the destruction of his hometown of Homs, Syria, he worked as a political officer with the Syrian opposition and as a media advisor for the High Negotiations Committee in Geneva. He studied commerce in university in Syria prior to the war.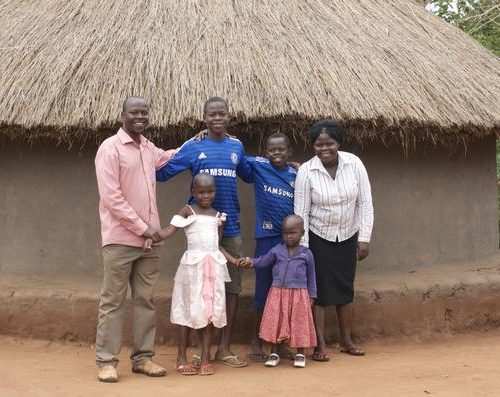 N/A