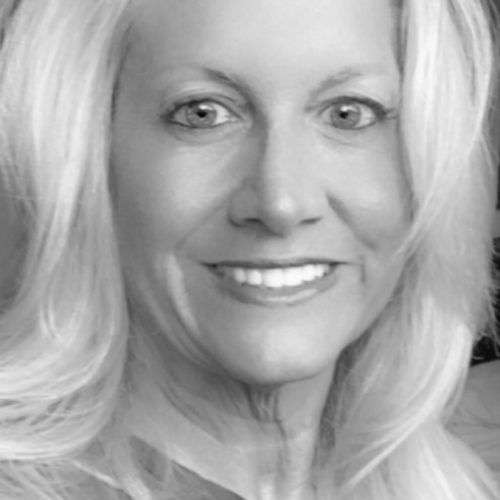 Bonnie brings 30 years of experience traversing 76 countries and on seven continents conceiving and executing global events and intimate experiences at the highest level for the most discerning clientele. An exceptionally resourceful diplomatic professional well versed in cross-cultural standards and practices in both public and private partnerships around the world, Bonnie's passion lies in bringing people together from different walks of life in order to mitigate the differences that divide us.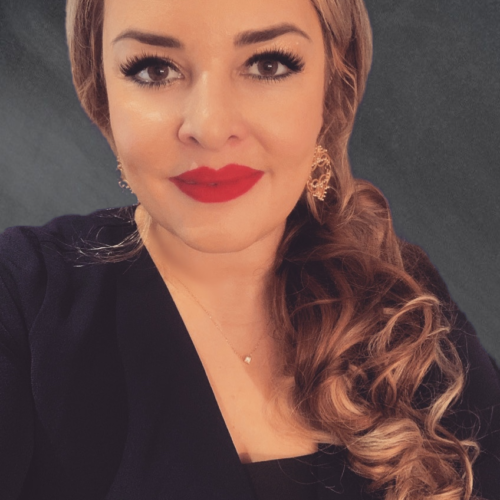 Ms. Jane Horton brings over ten years of experience as one of the most respected and influential leaders in the national security and veterans spaces in Washington D.C. and across the globe. She is known as a fearless and relentless advocate who has worked across the aisle with democrats, republicans, and independents alike to write multiple pieces of legislation, policies, and programs to better the lives of veterans, service members, and their families.
Jane currently serves as a Senior Advisor in the Office of the Secretary of Defense in the Pentagon. In this capacity, Ms. Horton advises on matters ranging from civilian and military personnel policy to military and community family policy, as well as leading efforts to advance warfighter brain health and Gold Star family initiatives. Prior to this position, Ms. Horton served as the Congressional and Military Liaison for the Embassy of Afghanistan in Washington D.C. As a personal advisor, Ms. Horton provided guidance and oversight for national, regional, and international partner engagements to advance equities and manage interactions with visiting delegations worldwide. Additionally, Ms. Horton has served as a policy consultant to the Travis Manion Foundation, the Advisory Board to the Independence Fund, Freedom Hunters, Remember My Service, Medals of Honor, and the Global War on Terrorism Memorial Foundation. Last year, Jane served as a Presidential Delegate to the Invictus Games in Sydney, Australia, where she met with Prince Harry and was also appointed to the U.S. Afghan Women's Council, co-chaired by Laura Bush and Hilary Clinton.
Ms. Horton's diverse career includes extensive experience in political, security, and legislative relations serving as a contributing writer for publications such as Task and Purpose, Huffington Post, and The Drudge Report, and has been featured on ABC, USA Today, Fox, and Friends, CNN, The Jake Tapper Show, Special Report by Brett Baier, Kelly File, along with numerous other paper publications and public appearances. Furthermore, as a proud native of Cleveland, Ohio, Ms. Horton has extensive leadership in military and veteran advocacy and a passion for service, dedicating over 12,000 hours to Gold Star family and survivor populations. Some notable achievements include championing the extension of the Fry Scholarship to surviving spouses, The Sergeant First Class Sean Cooley and Specialist Christopher Horton Congressional Gold Star Family Fellowship Program Act, the Department of Defense Comprehensive Strategy for Warfighter Brain Health, and several laws in multiple National Defense Authorizations Acts regarding service member brain health research, protections and initiatives, Gold Star, surviving family, and casualty policy. She has advised numerous senior military, congressional, and government leaders across the globe, earned multiple awards for her community and civilian service and traveled to combat zones to visit the troops in Iraq and Afghanistan on numerous occasions.
Ms. Horton holds a Bachelor of Science degree in Public Administration from Rogers State University and a certificate in International Studies from Harvest Brisbane, Australia.