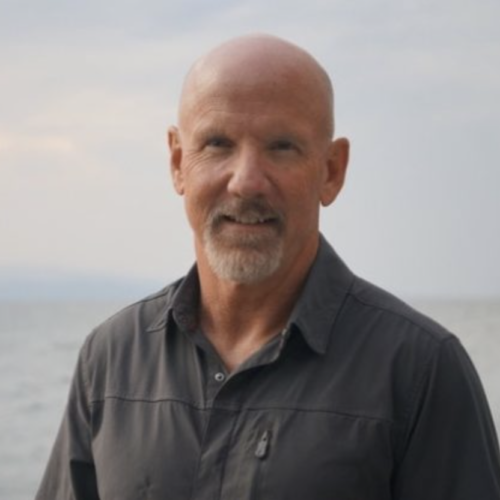 Mark Sullivan is the acclaimed author of eighteen novels, including the #1 New York Times bestselling Private series, which he writes with James Patterson. Mark has received numerous awards for his writing, including the WHSmith Fresh Talent Award, and his works have been named a New York Times Notable Book and a Los Angeles Times Best Book of the Year. He grew up in Medfield, Massachusetts, and graduated from Hamilton College with a BA in English before working as a volunteer in the Peace Corps in Niger, West Africa. Upon his return to the United States, he earned a graduate degree from the Medill School of Journalism at Northwestern University and began a career in investigative journalism. An avid skier and adventurer, he lives with his wife in Bozeman, Montana, where he remains grateful for the miracle of every moment.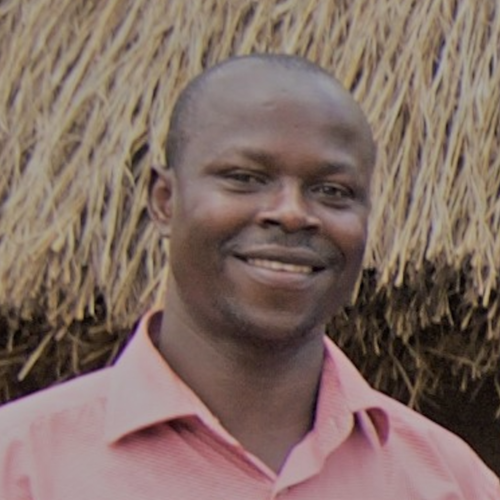 Anthony was born in Rwot Obillo, Uganda. At the age of 15 he was abducted by the Lord's Resistance Army and forced to be a child soldier. He was injured several times including by a rocket propelled grenade permanently damaging the use of his arm. He became the night navigator and eventually a code talker. He met and fell in love with Florence another child soldier and they started a family. Anthony became Joseph Kony's radio operator. They both eventually escaped and worked together to end the insurgency and help others that escaped.
Anthony retired from the Uganda People's Defense Force as a Captain where he worked to help bring LRA soldiers out of the conflict through messaging and influence instead of force.
Anthony is now an employee of Grassroots Reconciliation Group and manages projects that rehabilitate former child soldiers.